Kinney Billiard Sales is Southwest Missouri's premier location for all of your Air Hockey needs. We proudly carry Brunswick, Valley Dynamo, and Legacy Air Hockey tables.  All Air Hockey tables come with standard air hockey pucks and paddles.  Delivery and professional installation is also available, and if your existing table needs service, our dedicated tech staff  is here to serve you.  Please call (417)-831-0209 or come by our store for more information.
Brunswick V Force:
Built by the inventory of Air Hockey® over 30 years ago, the V-Force boasts two abacus scorers and speedy play. The reails are aluminum powder coated with metal corners that make for a fast game.   The play surface is sucff-proof and very slick which keeps the table in great condition even after hours of play. Add a conversion table tennis top to make it even more fun!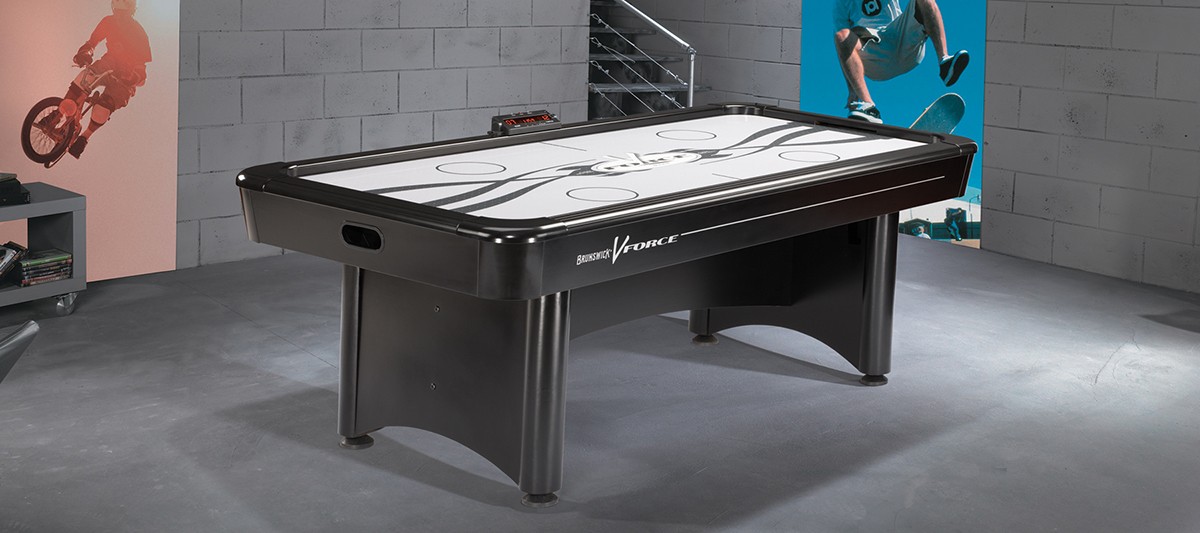 Brunswick Wind Chill:
Add more fun to your game room without the high costs with the  Wind Chill Air Hockey® table.   With the modern design on heavy duty base the Wind Chill Air Hockey has dual abacus scorers and constant flow bloer. It includes two paddles and four pucks.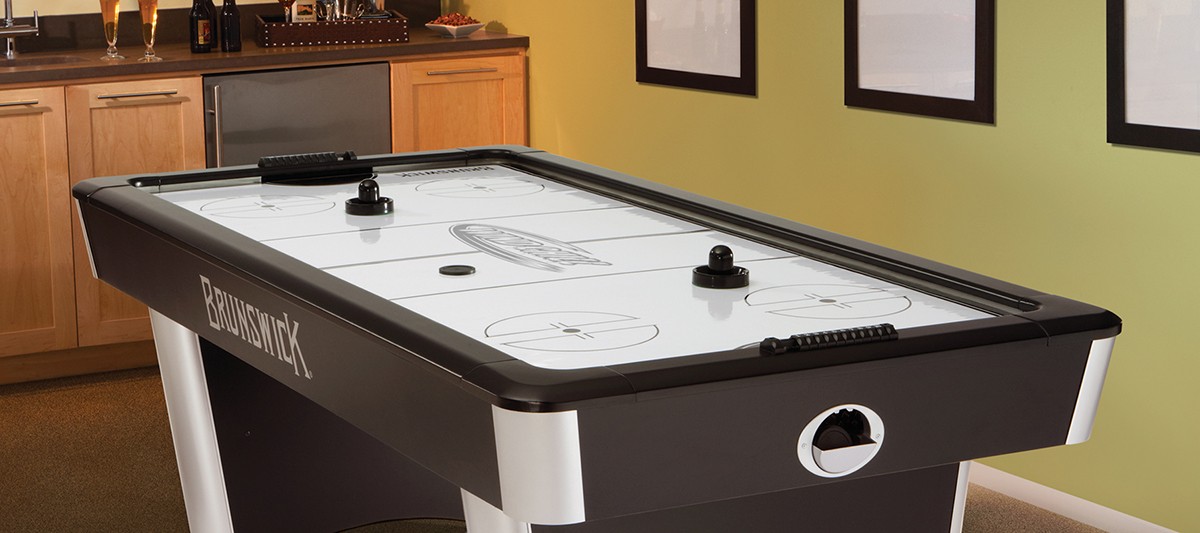 Legacy Ella:
A residential design at an affordable cost with the adaptability to add a conversion table tennis top with several finish options to choose from.
Legacy Landon
Clean and masculine lines with routering throughout and designed to add a conversion table tennis for more enjoyment.  Several finish options to choose from.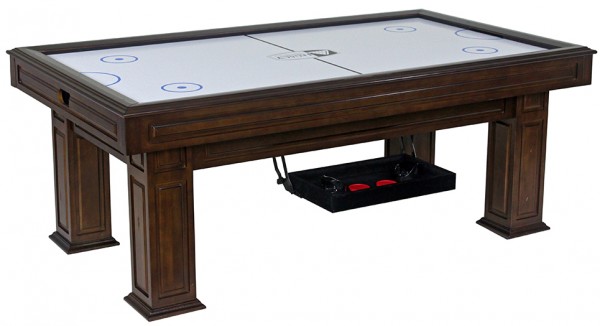 Valley Dynamo Fire Storm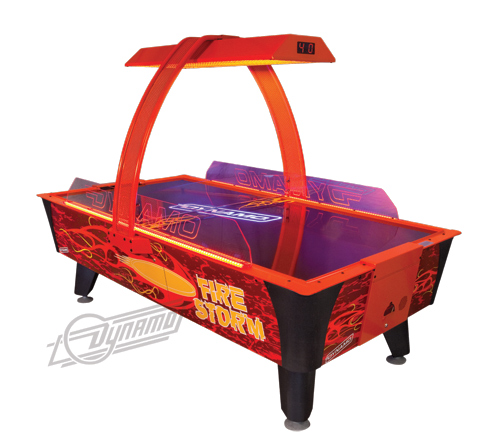 Valley Dynamo Pro Style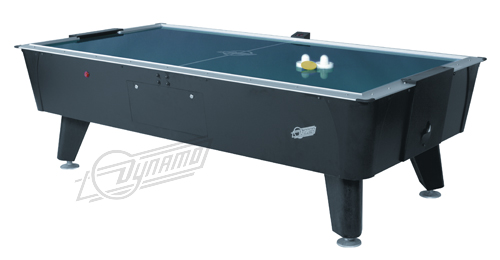 Valley Dynamo Arctic Wind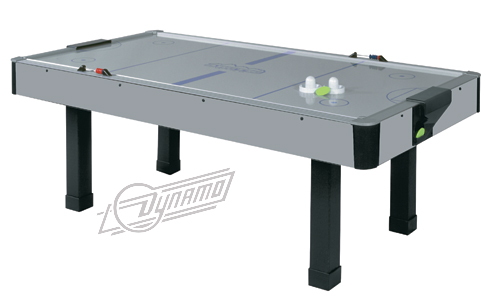 Valley Dynamo Hot Flash