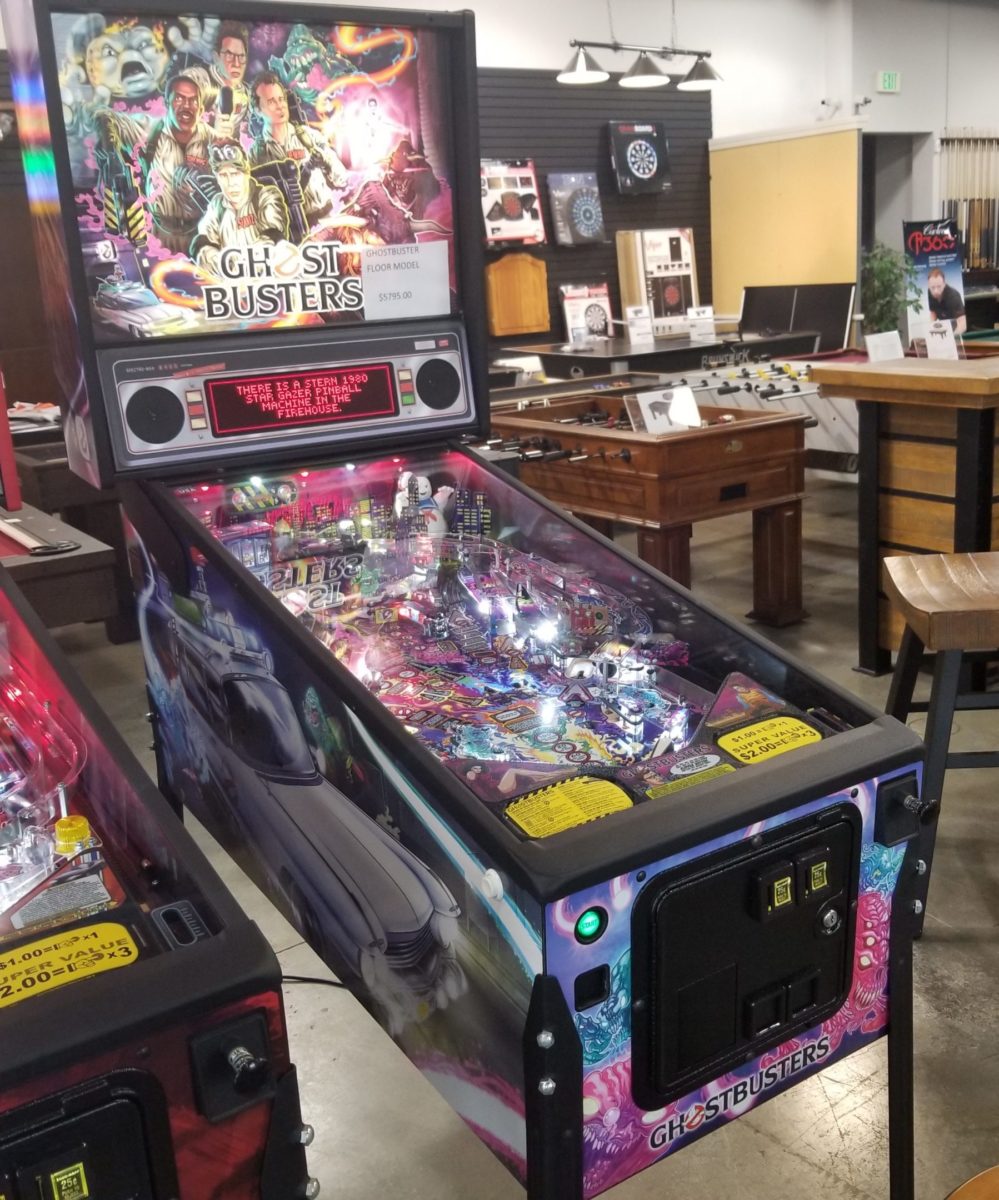 Ghostbusters Pro Pinball
Based on the classic movie we all know and love, the Ghostbusters pinball machine has everything. Your favorite characters, sound clips from the actual movie, and a stunning playfield that will have you so engrossed you'll be reminding yourself to not cross the streams!
$5795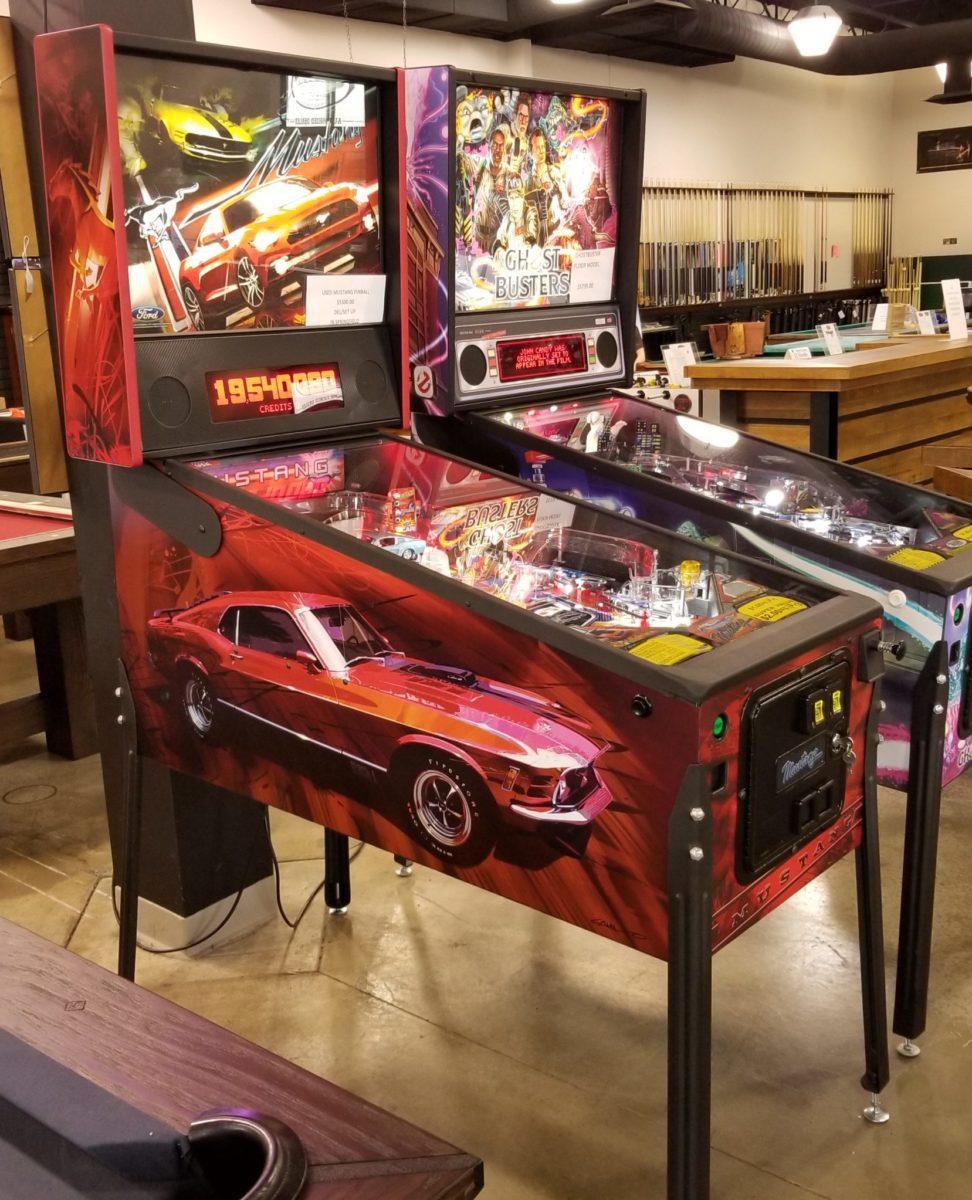 Mustang Pro Pinball
Take a ride with an american classic. Featuring your favorite Mustangs from the '65 all the way up to the 2015. Drag races, Track races, and more.
$5595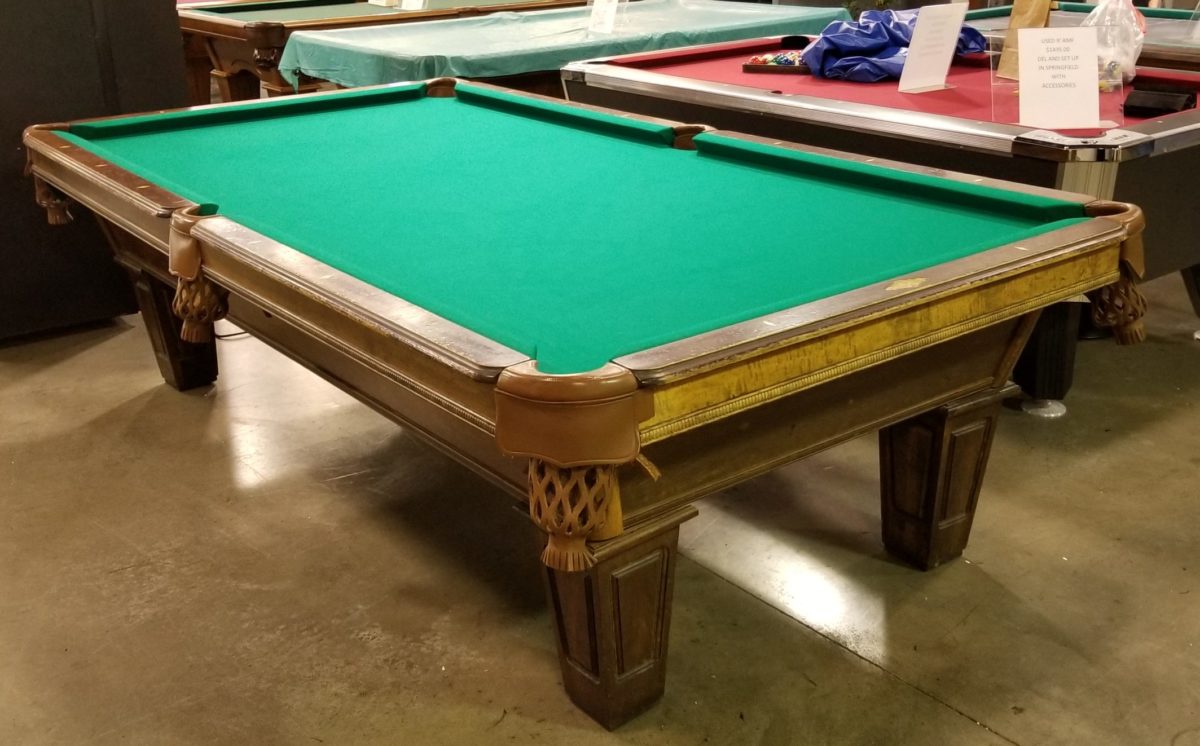 9' AMF Playmaster
Get that 9' table you've been dreaming of with less than half the price tag. Brand new cloth installed, and accessories will be included.
$1495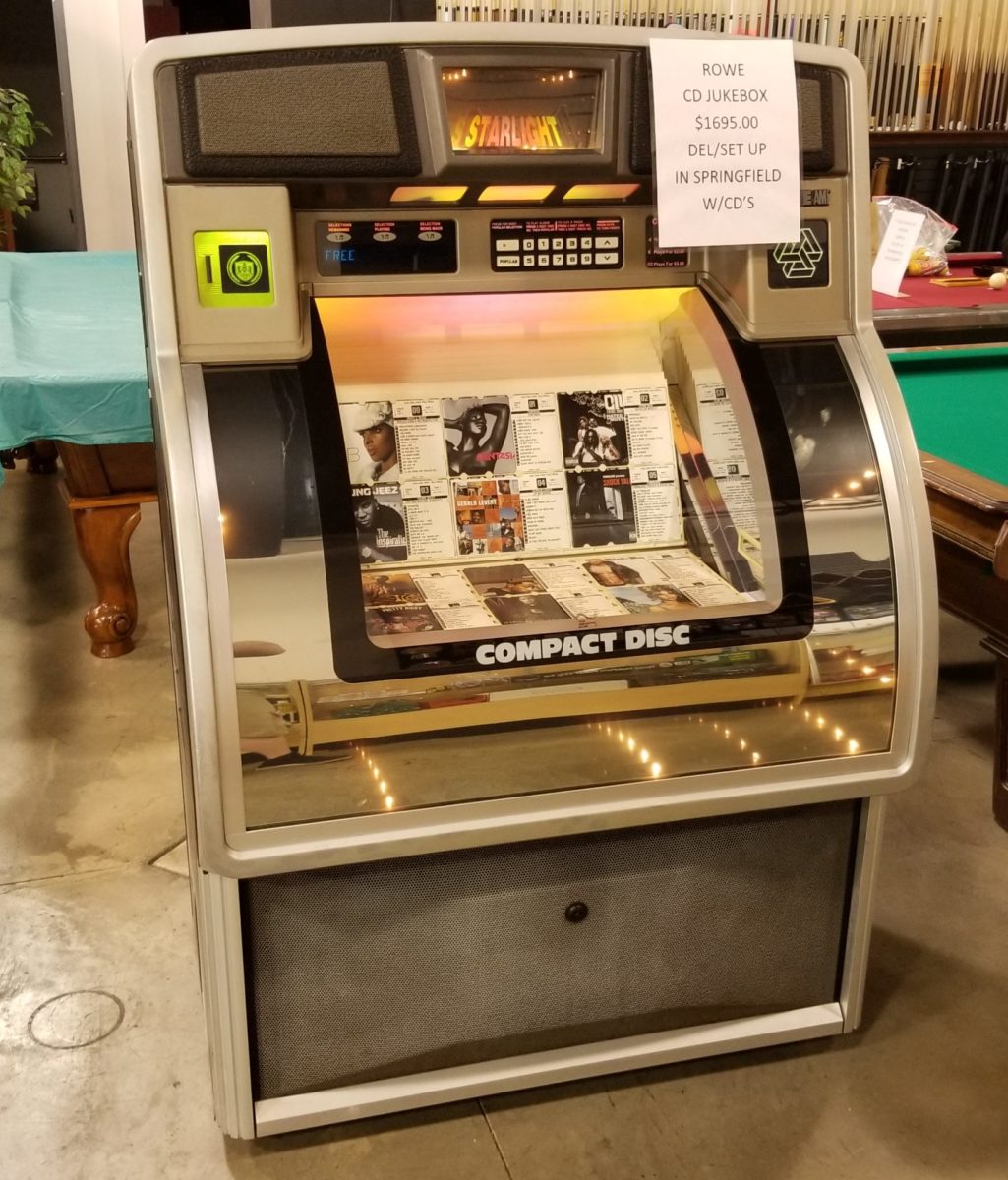 Rowe CD Jukebox
Comes with all the CD's in it. Cash and carry or we can deliver it to you.
$1695
Please call or come by if you have a used pool table or other used equipment you want to sell or purchase.  417-831-0209
Kinney Billiard Sales has great deals on used equipment such as pool tables, jukeboxes, bumper pool tables, shuffleboard tables,  and video games.  Used equipment inventory rotates quite often so check back frequently as we try to update the inventory in real time.  All our used equipment has been inspected and guaranteed at the time of purchase that everything is in good working order.  Pool table rail rubber will not be too hard or too soft which indicates damage.  It should be firm but not rock hard.  cloth condition varies but if the cloth is too worn we will have an option for the customer to buy new cloth at a discounted price.  You may also get new cloth on your used pool table at a discounted price if you want to change the color.  Most of our used equipment includes local delivery and installation.  Mileage fees may apply outside of the Springfield, MO metro area.  Because used equipment aesthetic condition varies so much we highly encourage customers to see the items in person before purchasing.  We try our best to provide realistic pictures but not every scratch and mark will show up in a photograph.